Parenting- How ready are you to be a parent? Have you ever heard a parent ask a Child "who taught you that"? That's simply because a weed doesn't need permission to grow.
No matter how you may try to control the movement of the children, there are still a lot of things that may be picked up.
Therefore, the success and failure of a parent would determine the future of the children entrusted to them based on how they are raised and nurtured to be future leaders.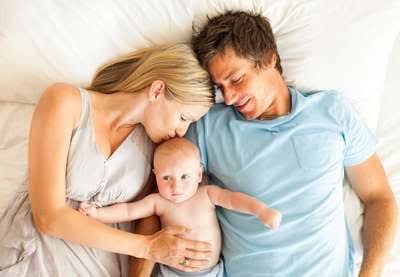 Identifying the uniqueness of a child entrusted to you goes a long way are you ready?
You can't give a pawpaw attention meant for an orange same applied to children.
You can't use one solution for all . There common saying " that's the way my parent raised me" should be curbed to it's barest minimum. What you should always ask before going into any relationship is Parenting- How ready are you to be a parent?
Once you understand certain things it would help in managing your expectations. You can also plant two seeds in the same location but that doesn't determine their product.
Never compare your children if you haven't taken time to know them, it leads to depression in kids.
All you need to do is constant weeding of bad character/behavior in children. This will help have a good result just like weeding to get the desired farm produce.
Now to you about Parenting- How ready are you to be a parent? Share your view in the comment box below.